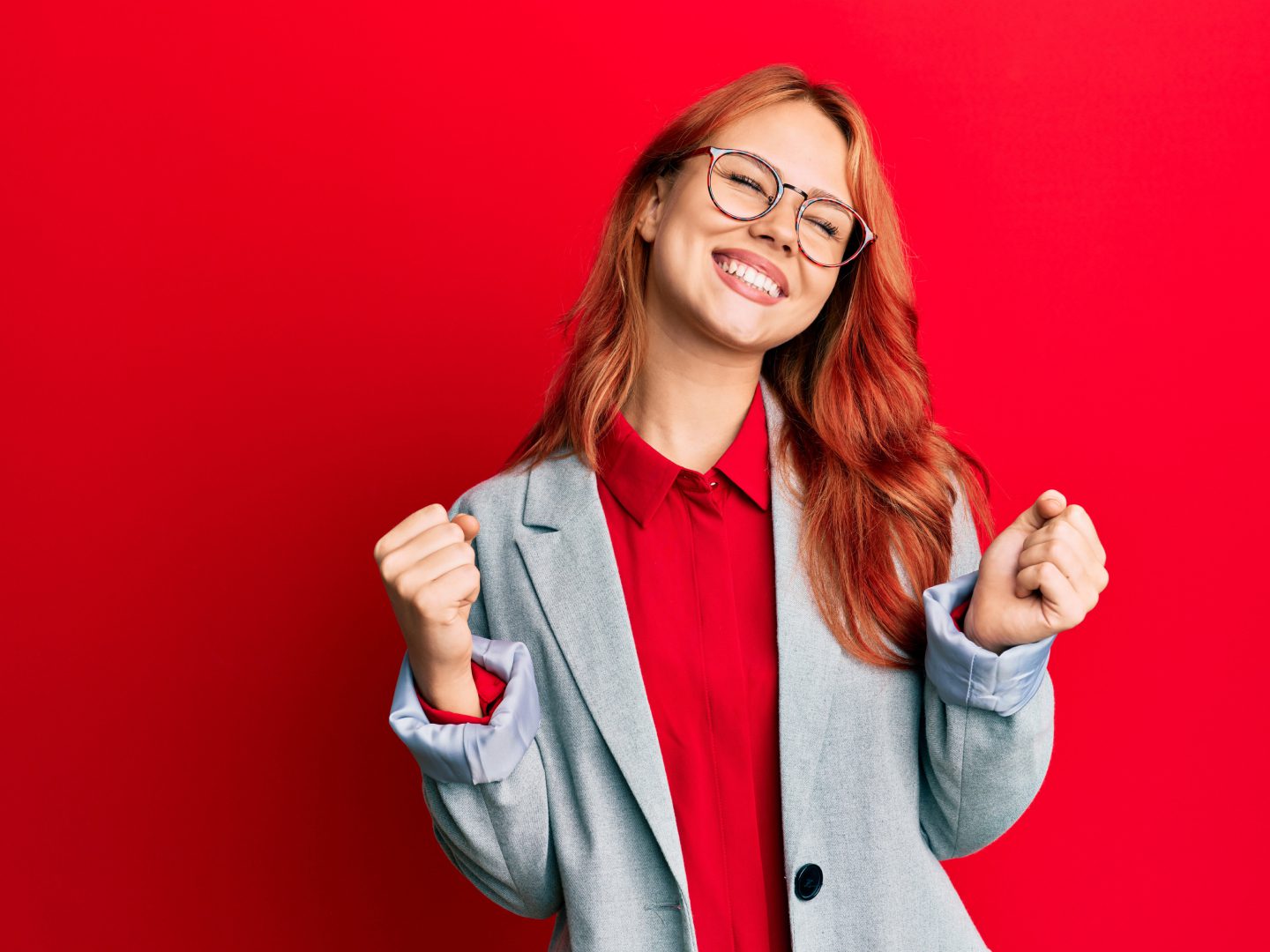 Success
We will reach out to you
soon!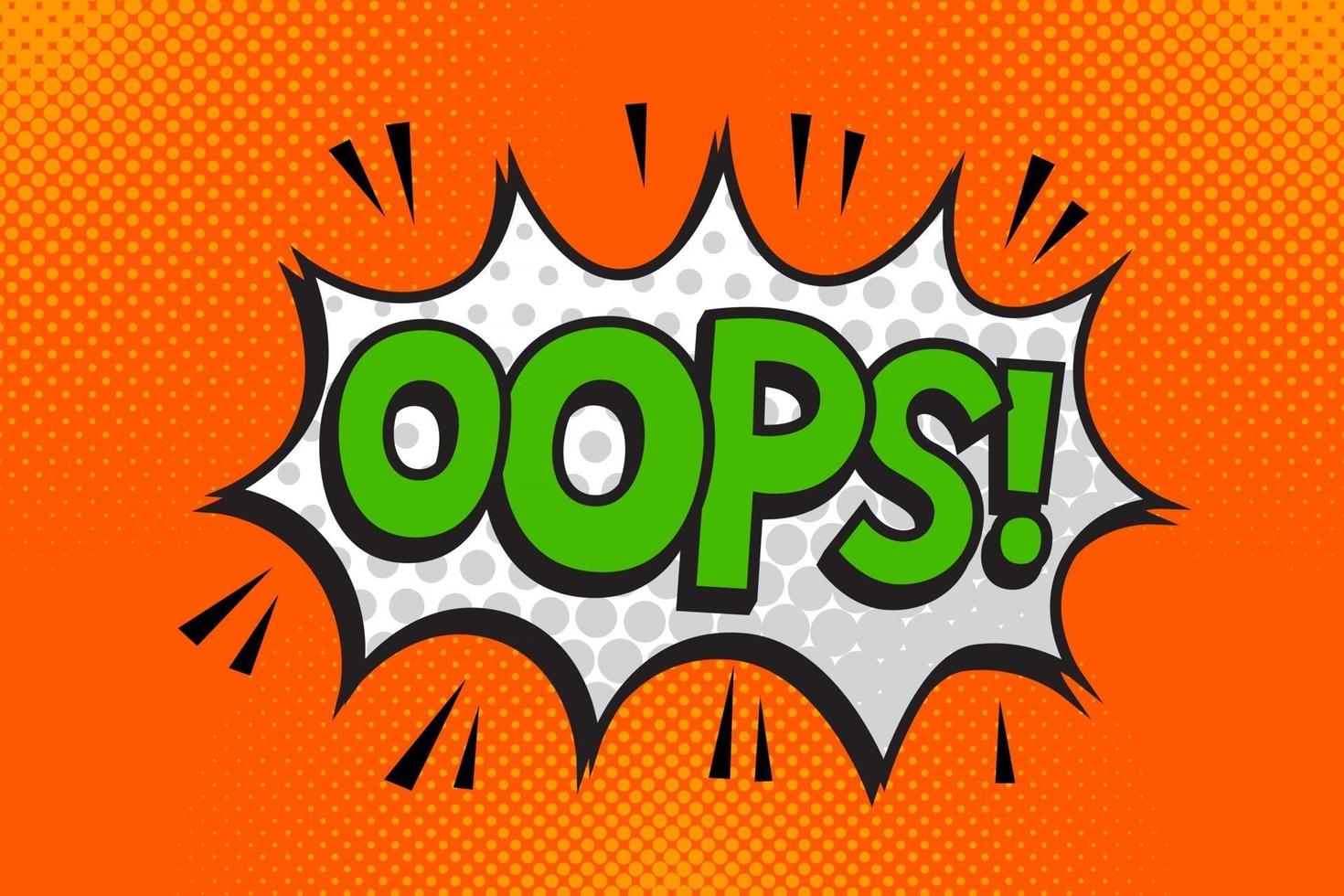 Unsuccess
Something is wrong,
please try again later.
What's next?
1
Prompt response
We are notoriously quick at getting back to emails.
You'll get a reply within 3 business hours;
2
Schedule a call
Dive into your vision for the project on a quick call
3
Get a quote
A whole team dedicated to calculating the quote will be working on our proposal, analysing, calculating and estimating.
You'll get a full-fledged document from us, fair and square.