WhiteDoc
DocStudio simplifies document management by providing tools for creating professional documents, streamlining business processes, and centralizing data.
Visit
Builder
Bring your vision to life with DocStudio's intuitive document editor. Design breathtaking documents from the ground upby adding text, fillable fields, ande-signatures while setting up workflows with ease.
Lists of documents. Tablet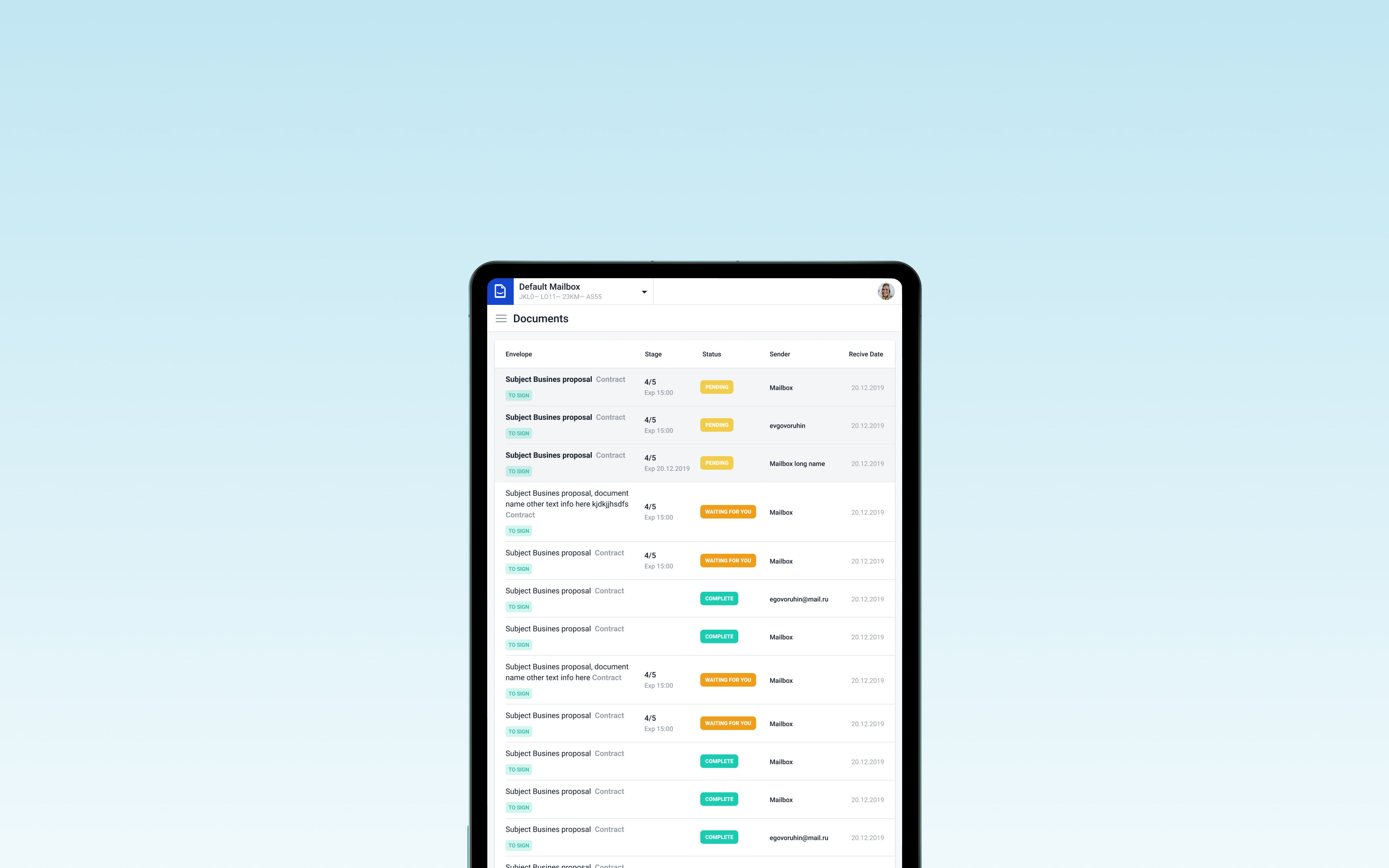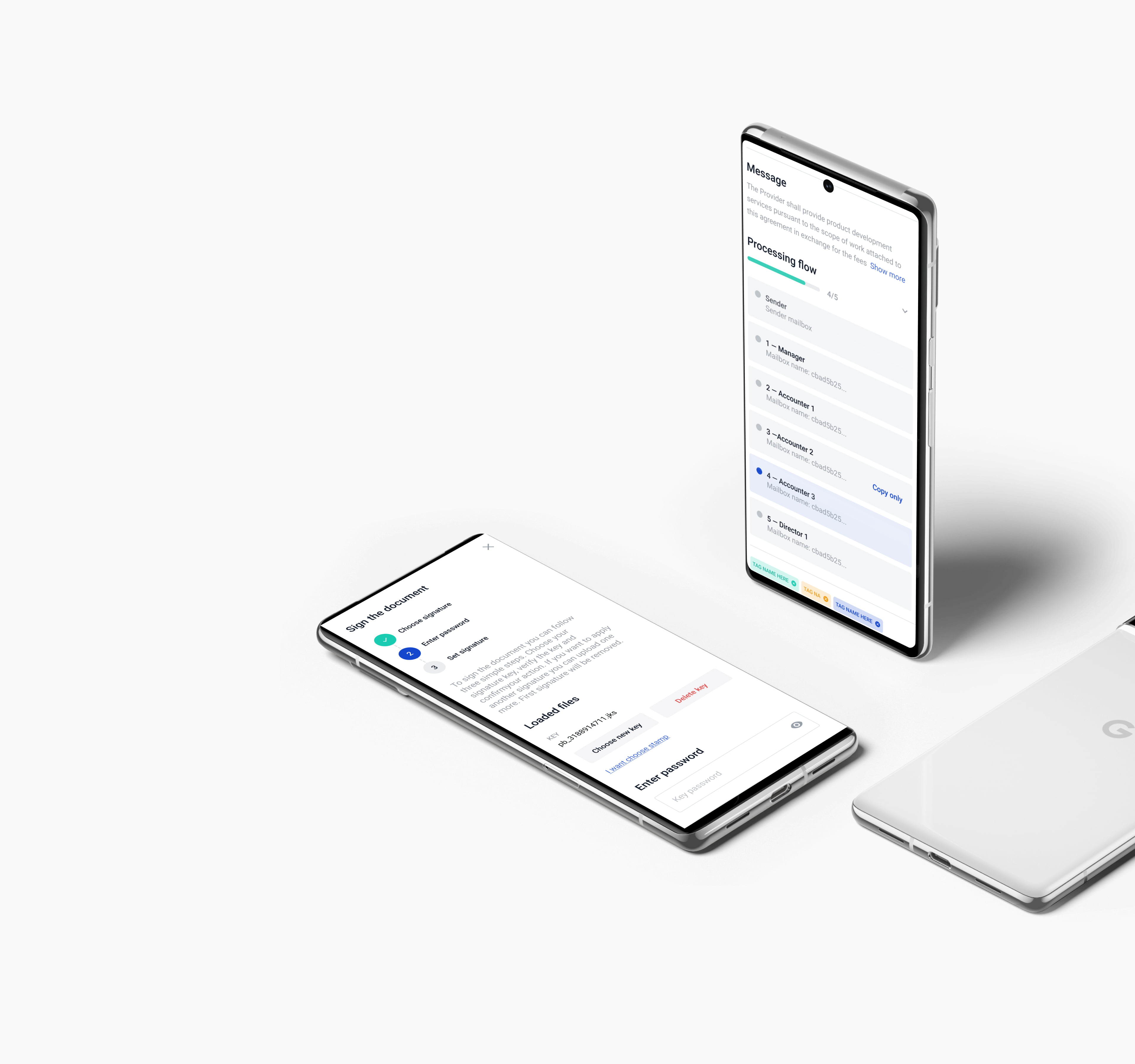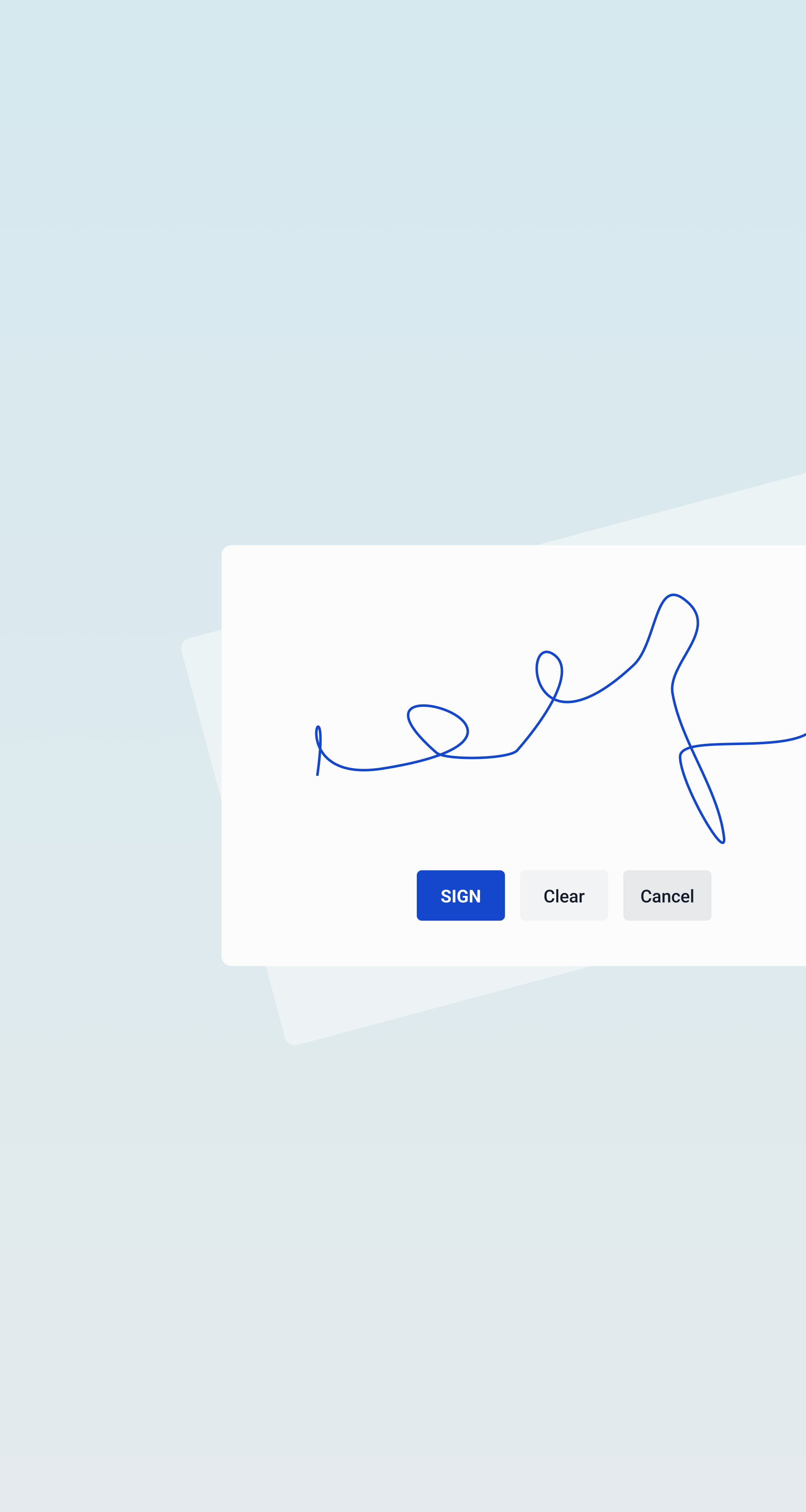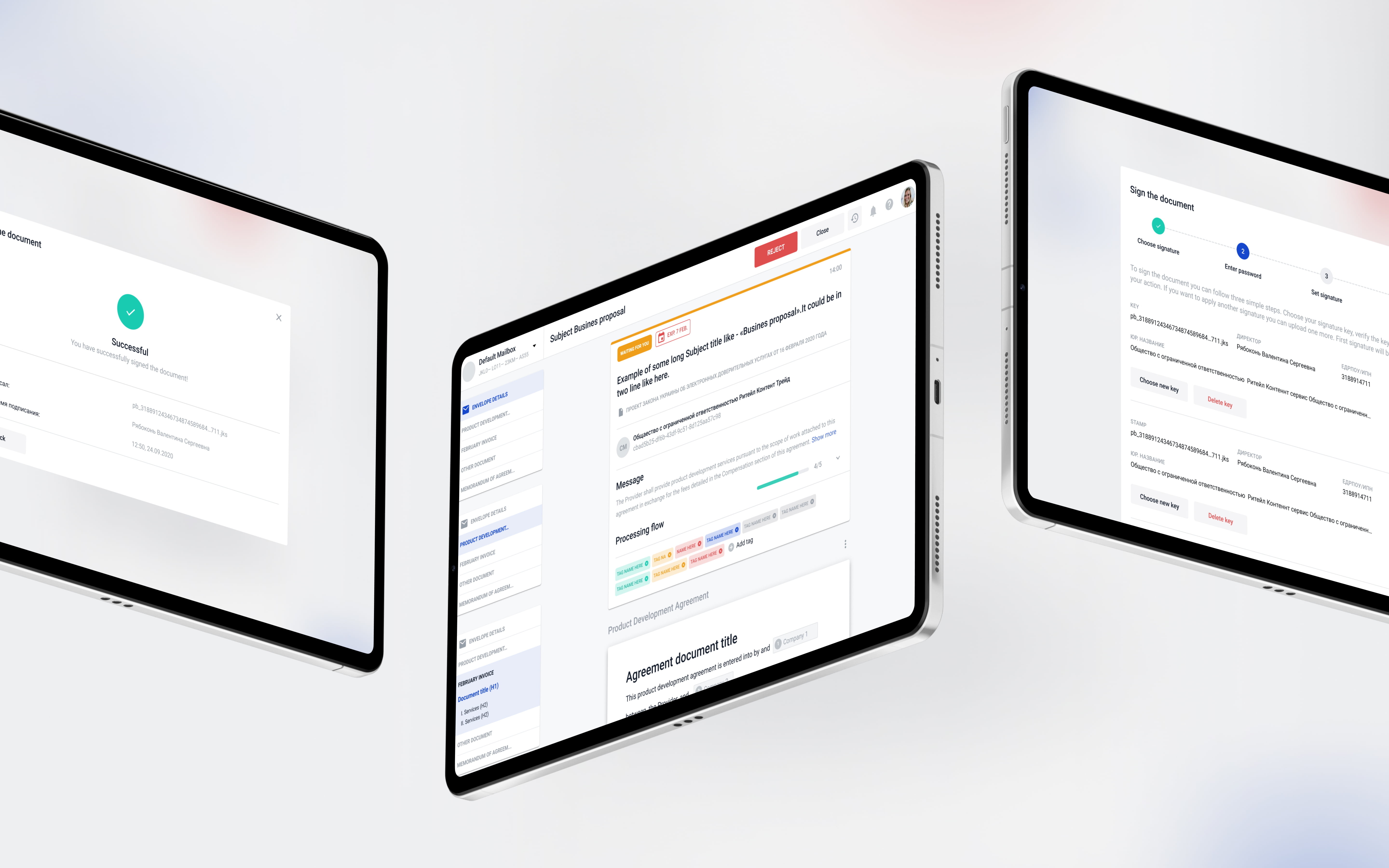 Different devices and their background colors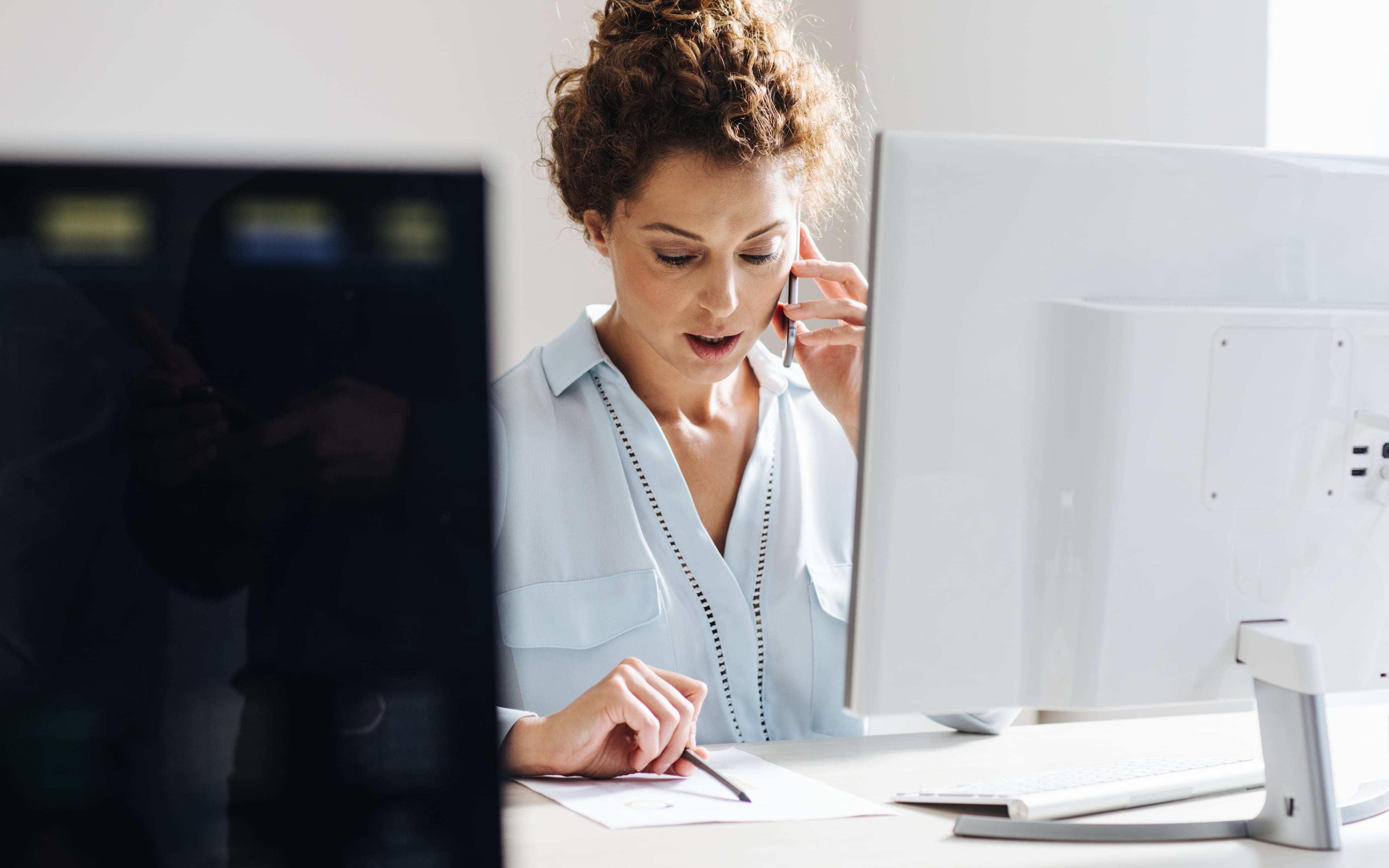 About
Say goodbye to paper-based signatures and hello to secure digital signatures with DocStudio.
Results
More than 5300+ Business customers of White label solution.
Platform customers companies – Samsung, Coca-Cola, Danone, Metro, Vodafone 800 million documents were sent by the 2022 year.
Review
We worked with the guys several times. All clearly
and on time, we use them regularly!
E
Evgeniy Solovyov, CEO, WhiteDoc